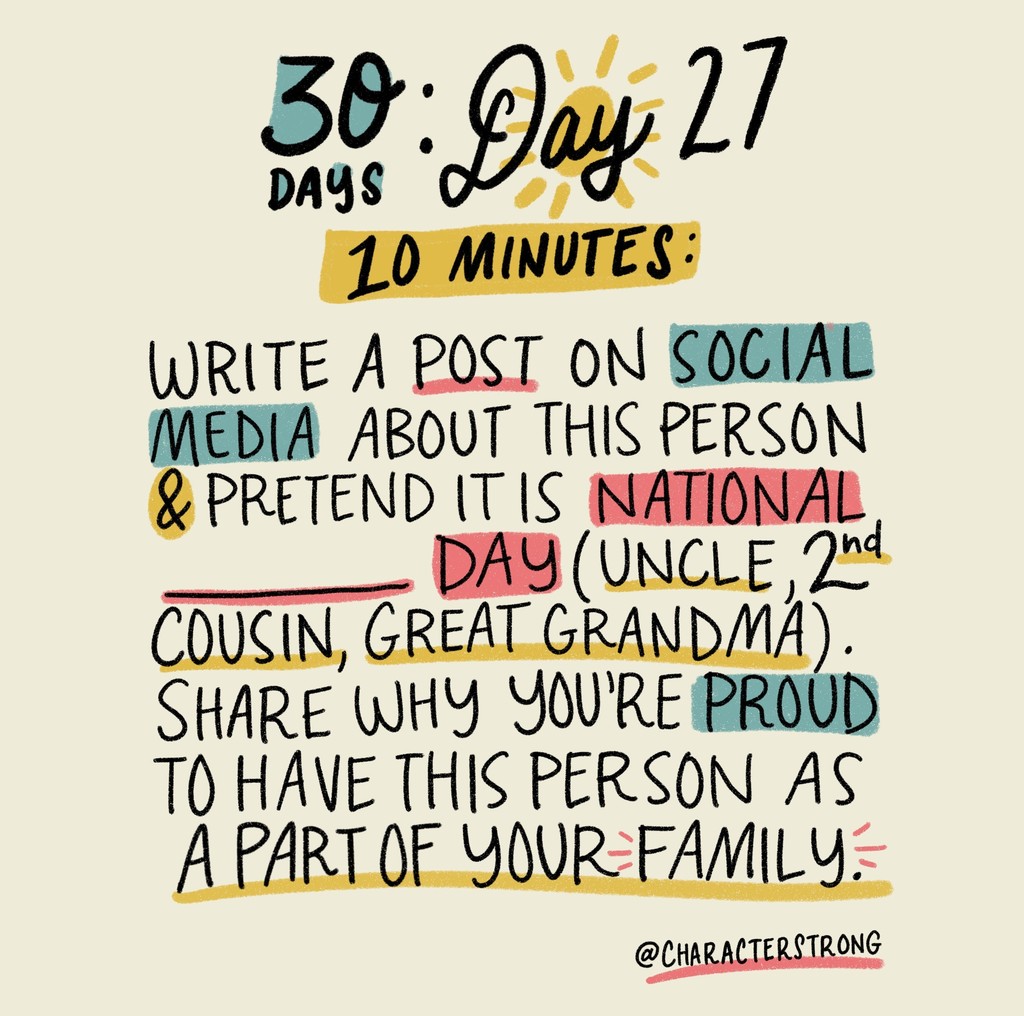 Irwin County Competition Cheerleading Show Case 9/20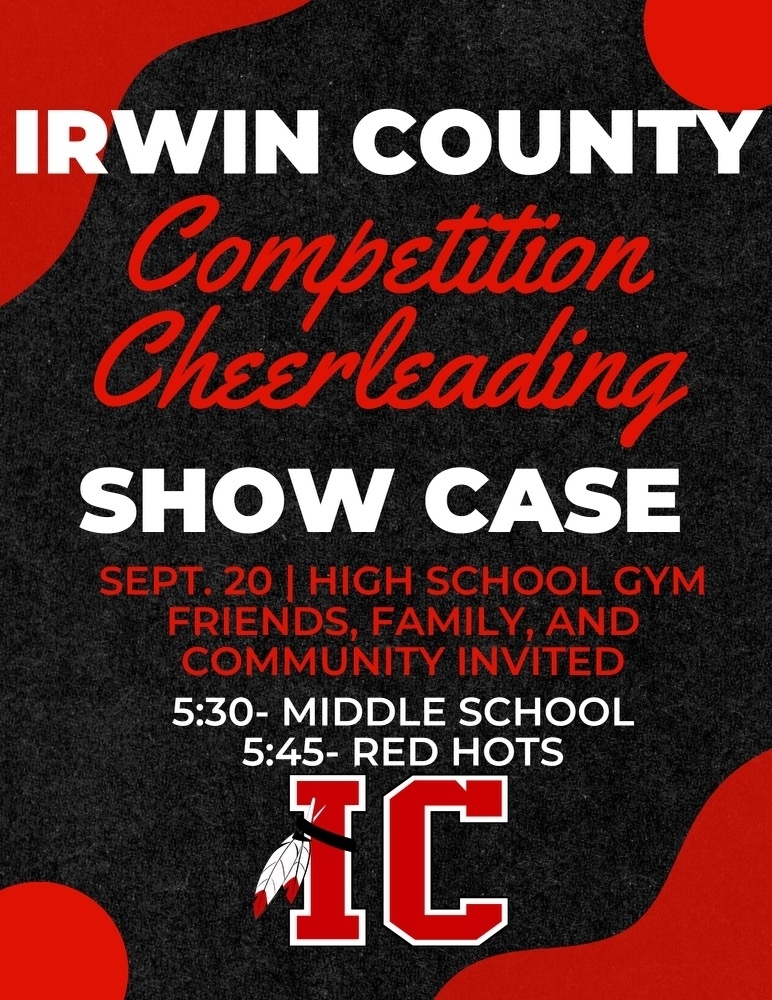 Reposted from @georgiadeptofed GaDOE celebrates National Arts in Education Week, September 11-17. We recognize the talents and contributions of theatre, chorus, band, and art teachers and students. Through fine arts education, students learn to solve problems, make decisions, think creatively, and articulate a vision. Students gain a creative and competitive edge because these programs allow them to imagine what might be possible. In addition, art classes give students increased self-esteem, self-discipline, and the responsibility to complete a task from start to finish. THANK YOU, Irwin County Schools Art Departments, for the FINE job you do with our students!!! ICES: Art-Mrs. Renée Pridgen Music-Mrs. Dee Hodnett ICMS: Mr. Chris Oldham-Chorus Mr. Michael Staub-Band ICHS: Mrs. Katherine Anderson-Art Mrs. Abby Dove-Drama Mr. Chris Oldham-Chorus Mr. Michael Staub-Band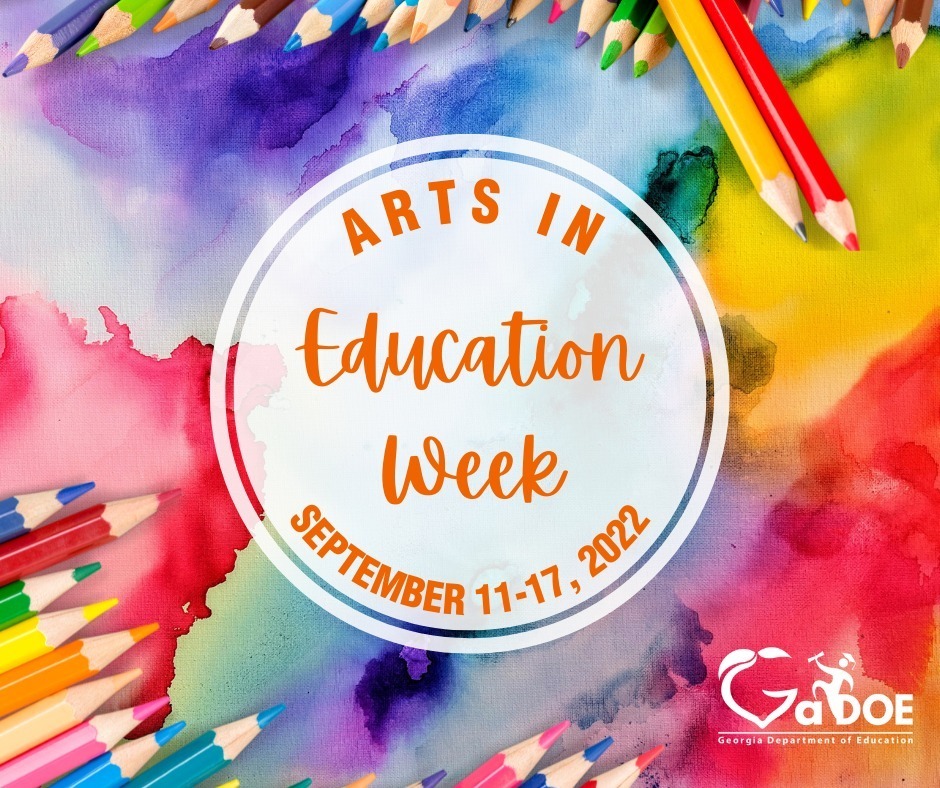 Indian Sports 9/12-9/16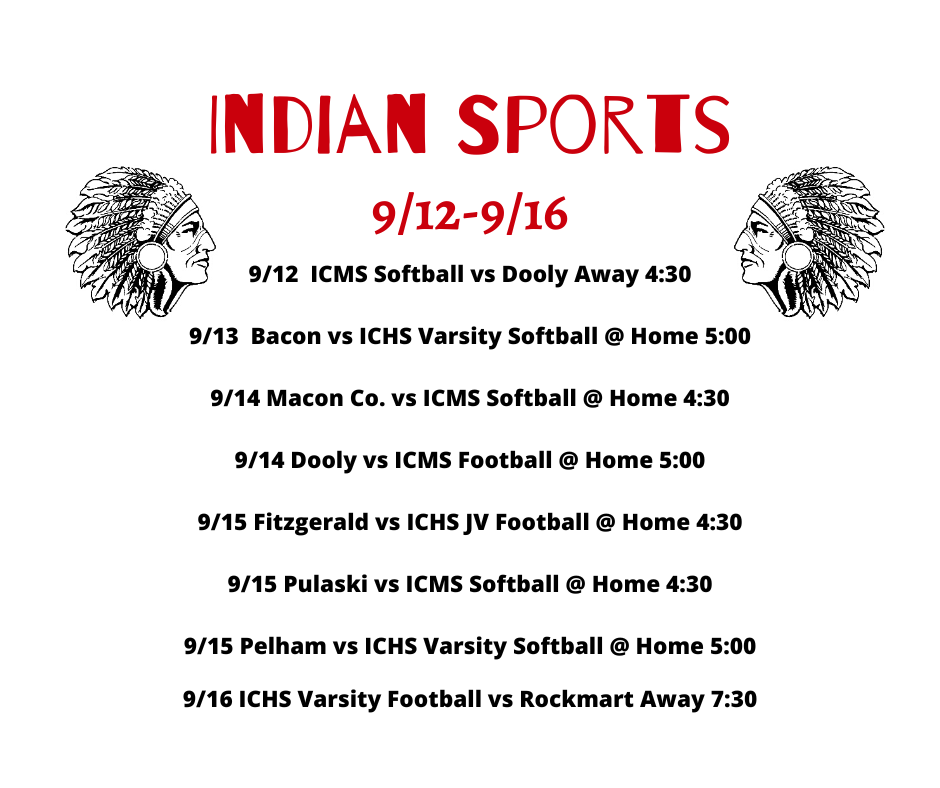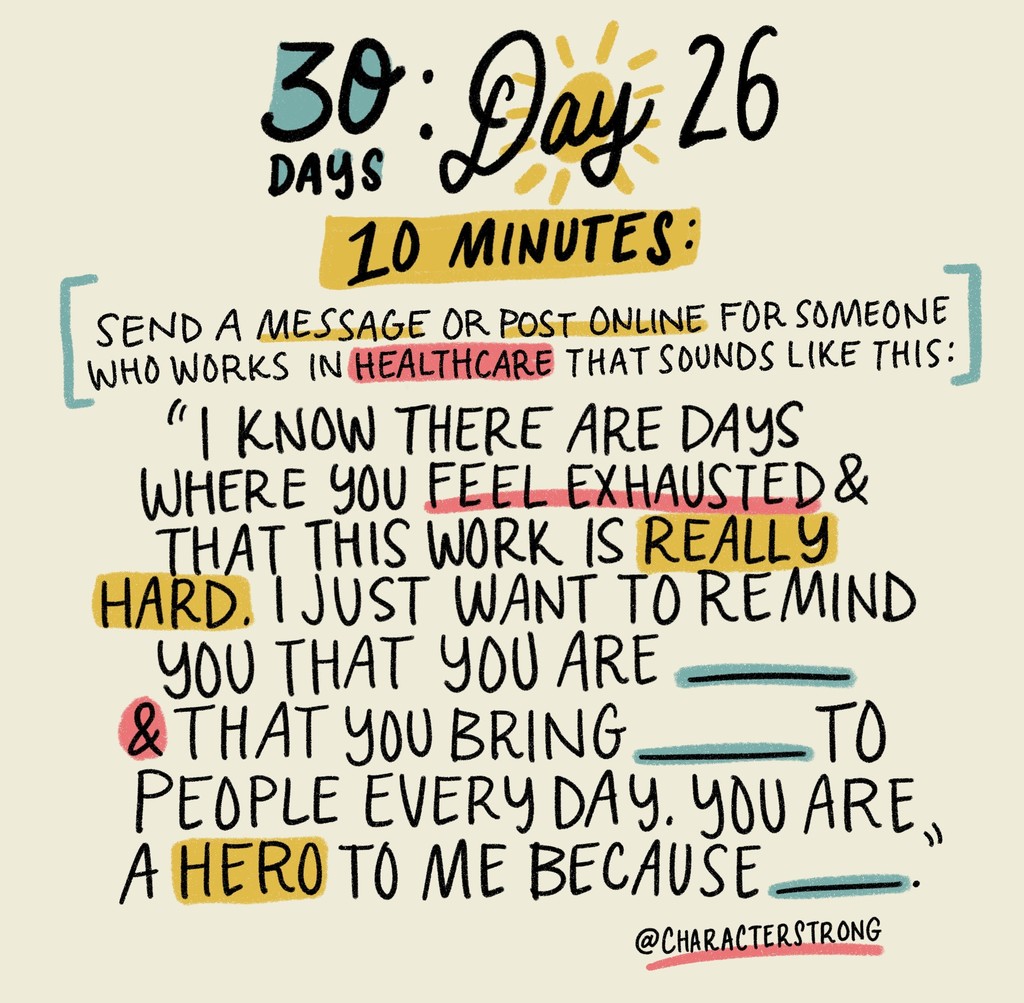 Remembering 9/11 and all of those who lost their lives on that day. #neverforget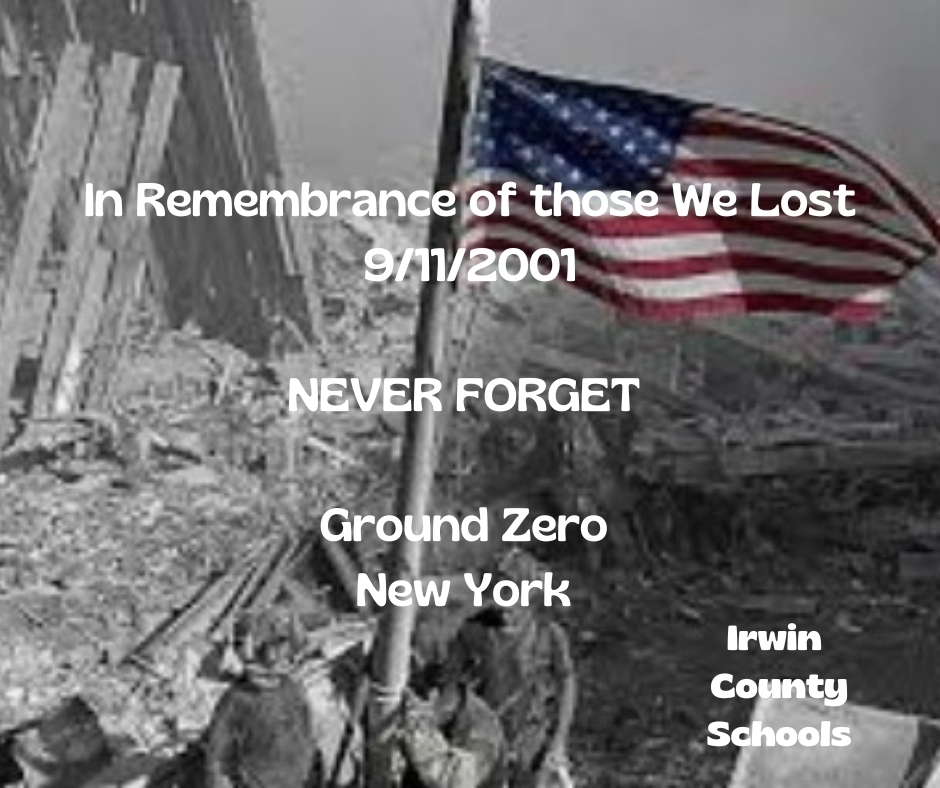 ICSS Title I Meeting 9/13/22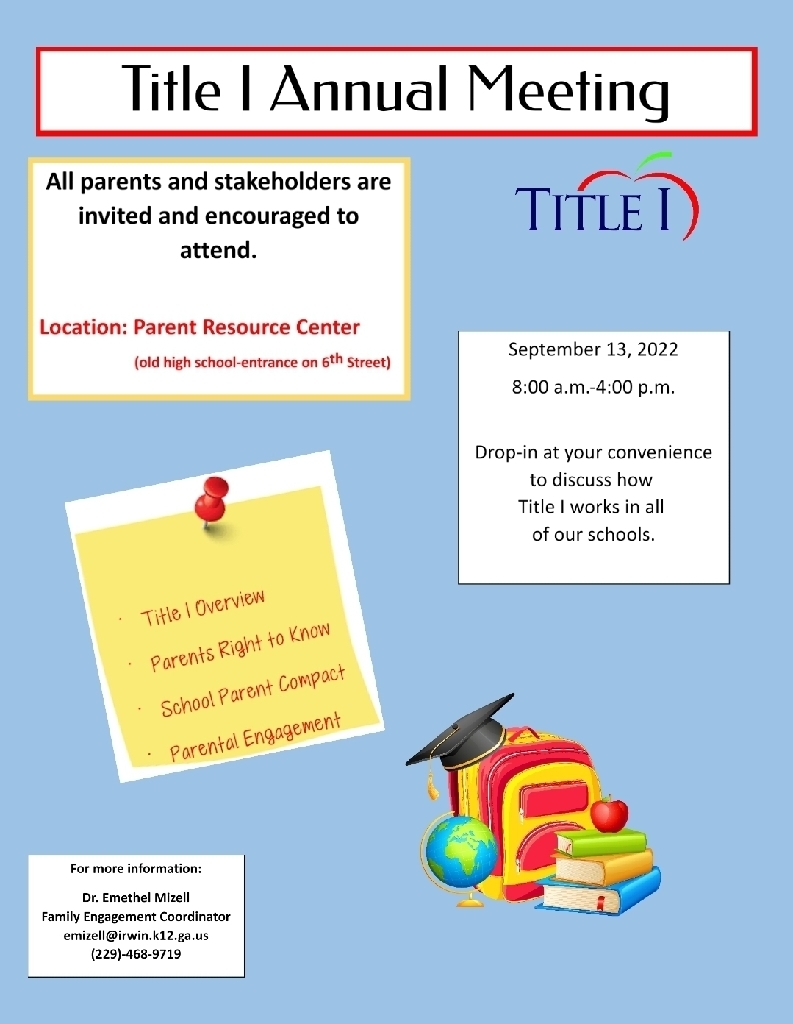 There are still plenty of tickets available for the Annual "31 Guns in 31 Days" E-sports Raffle. Drawing starts October 1st!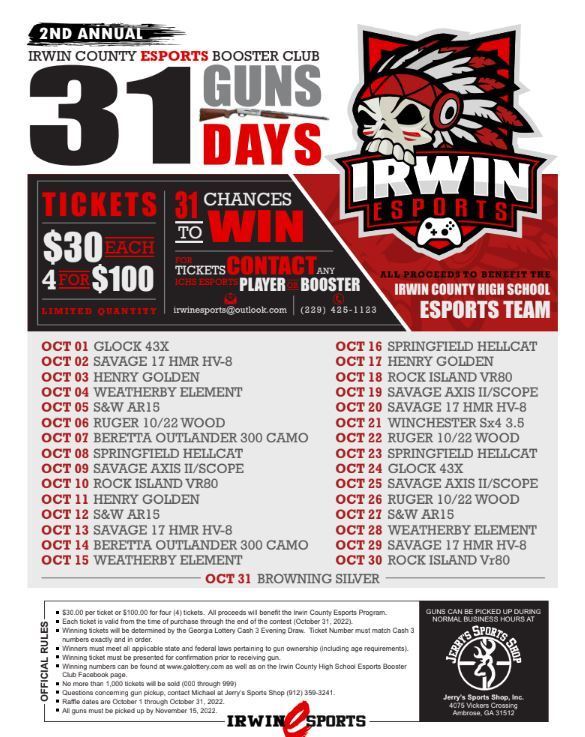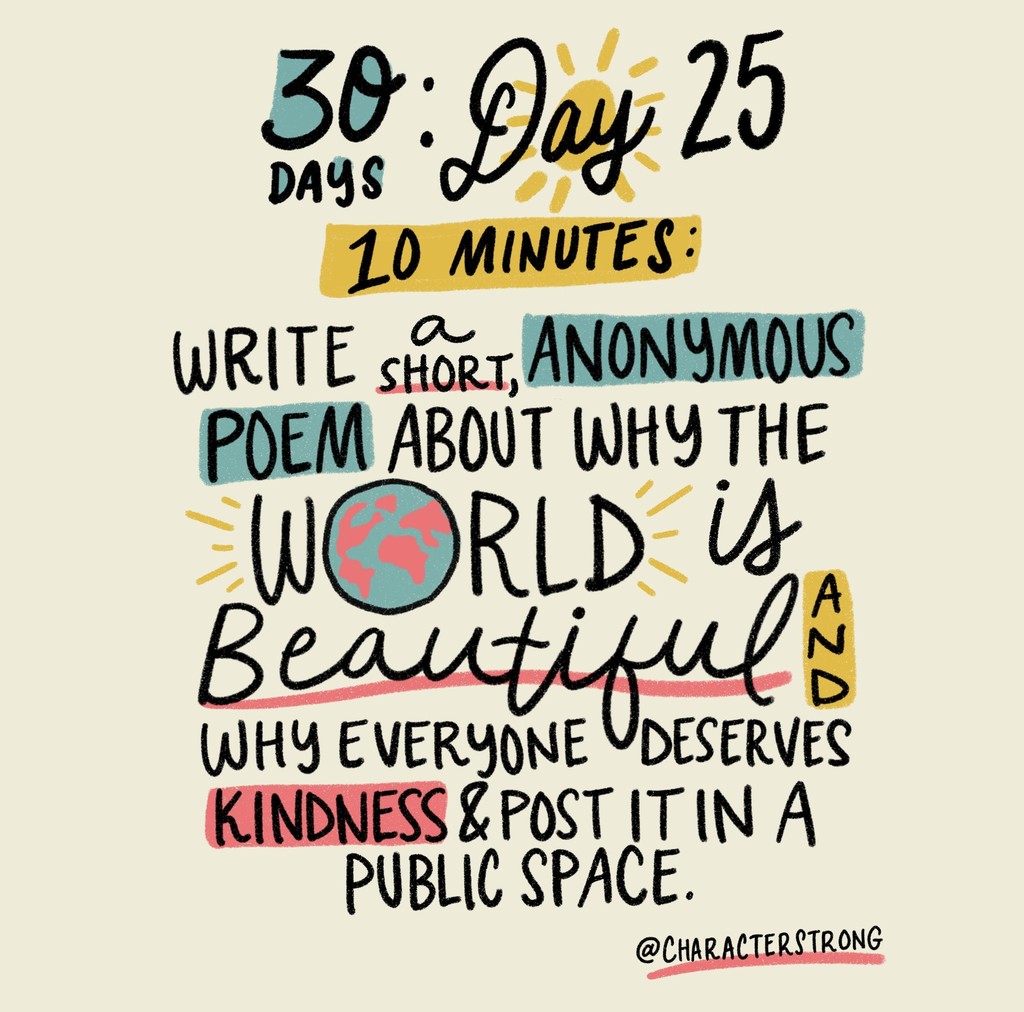 ICHS After-School Tutoring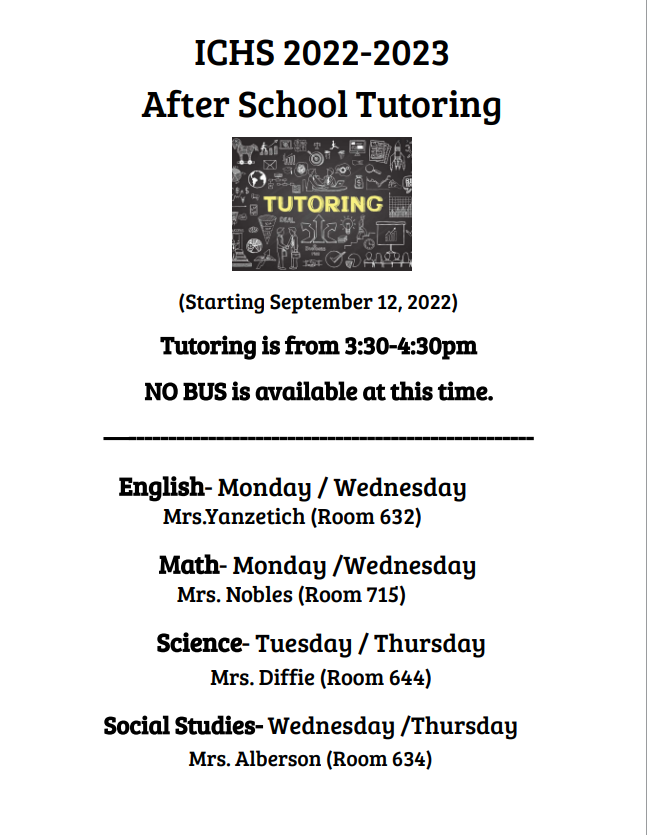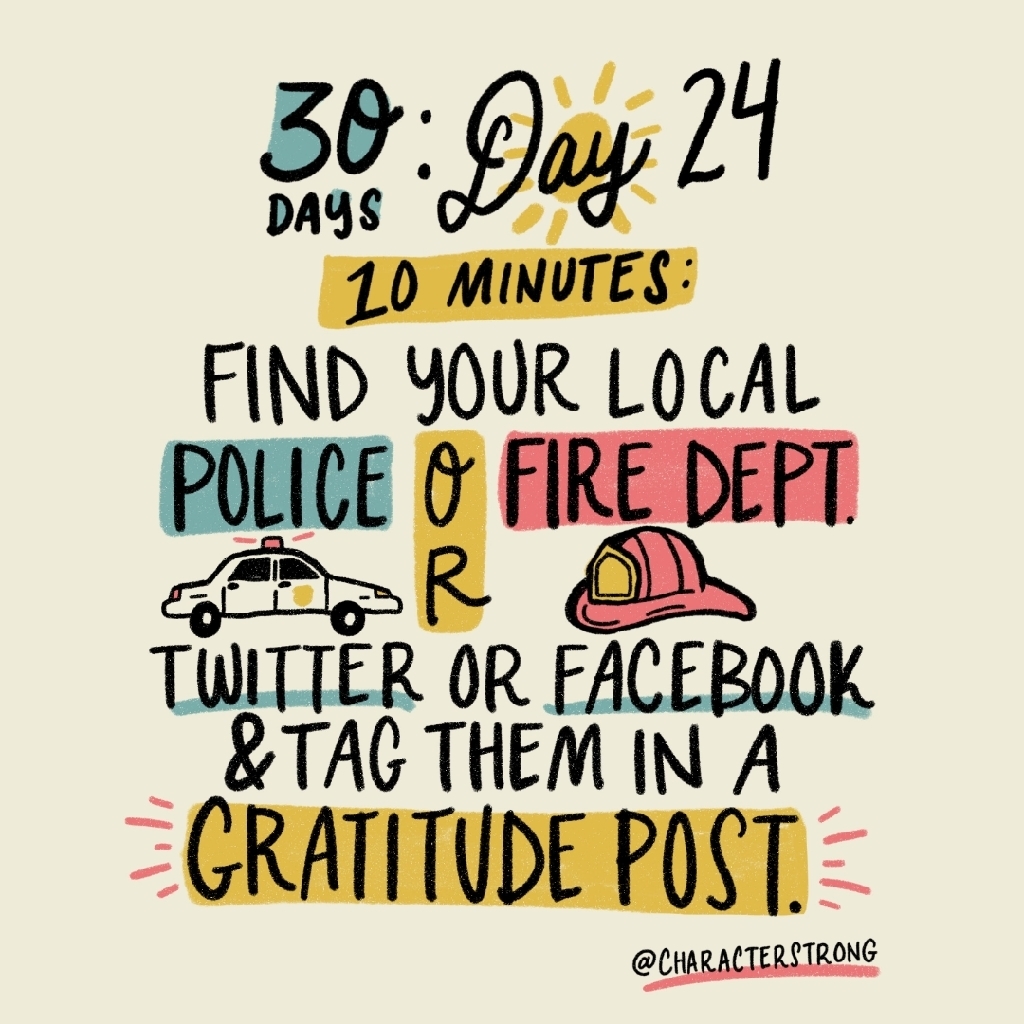 ICSS Virtual Day Sept. 16th Reminder Please contact the teachers for further instructions. Thank you!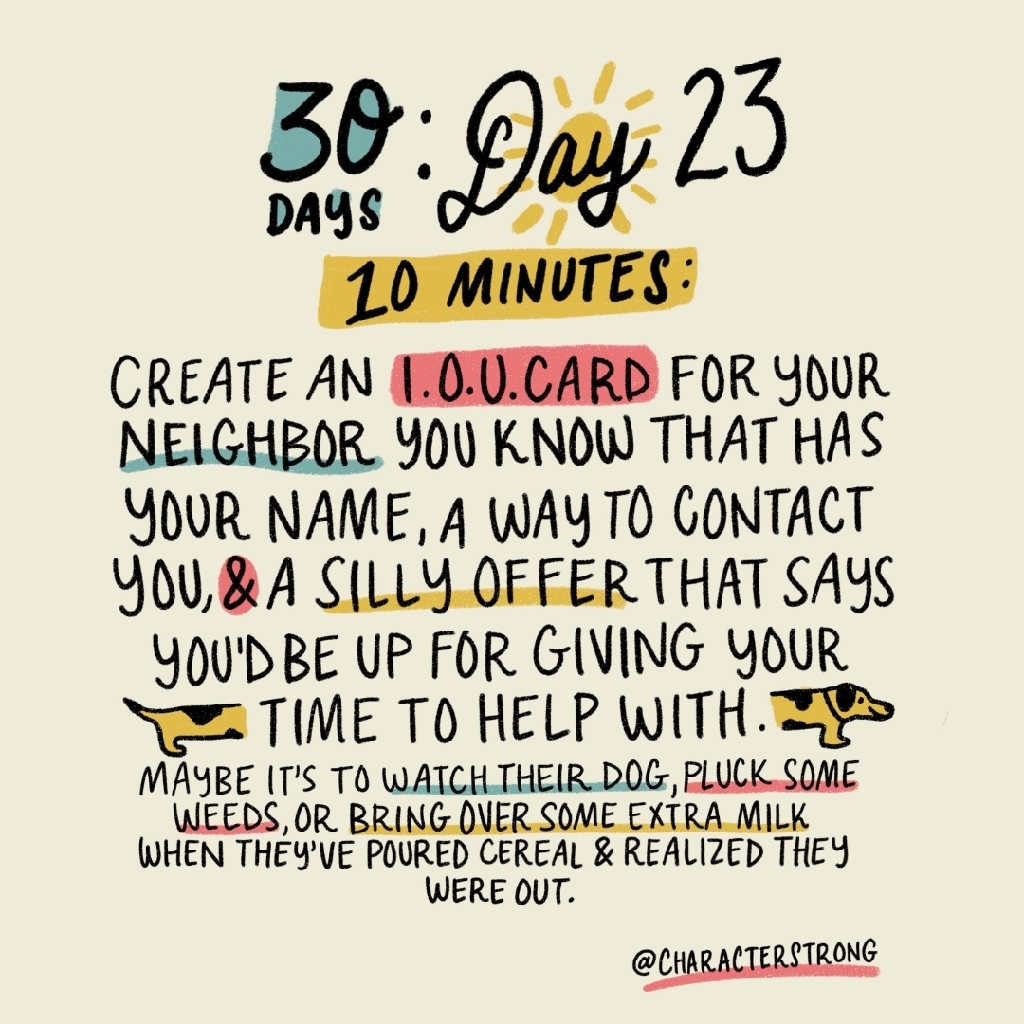 Destination Ag Day at ABAC's Georgia Museum of Agriculture Saturday Sept. 17th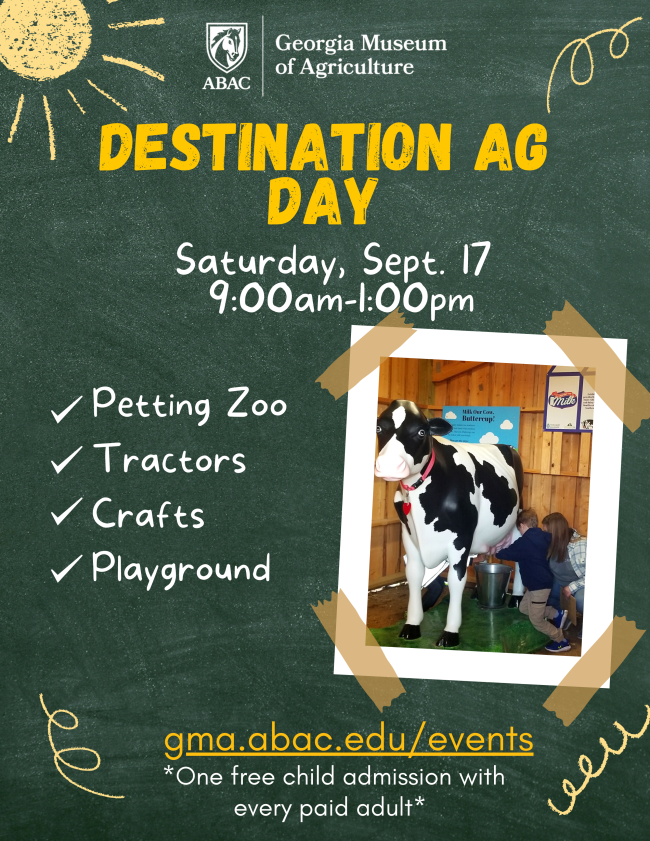 Irwin County Indians Athletics 9/6-9/9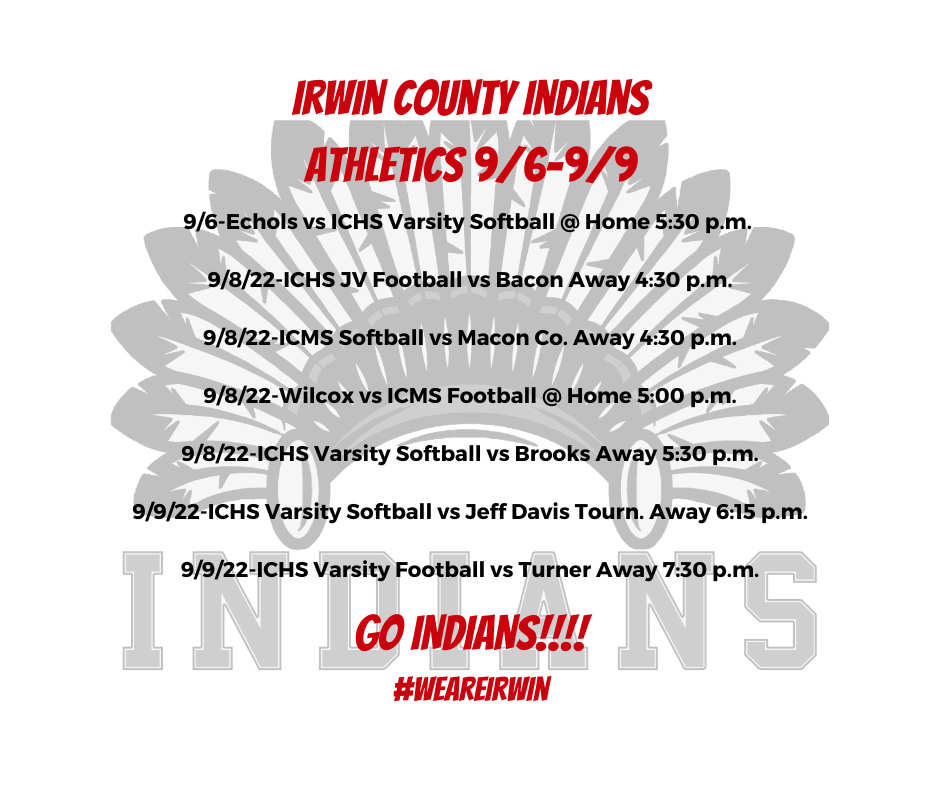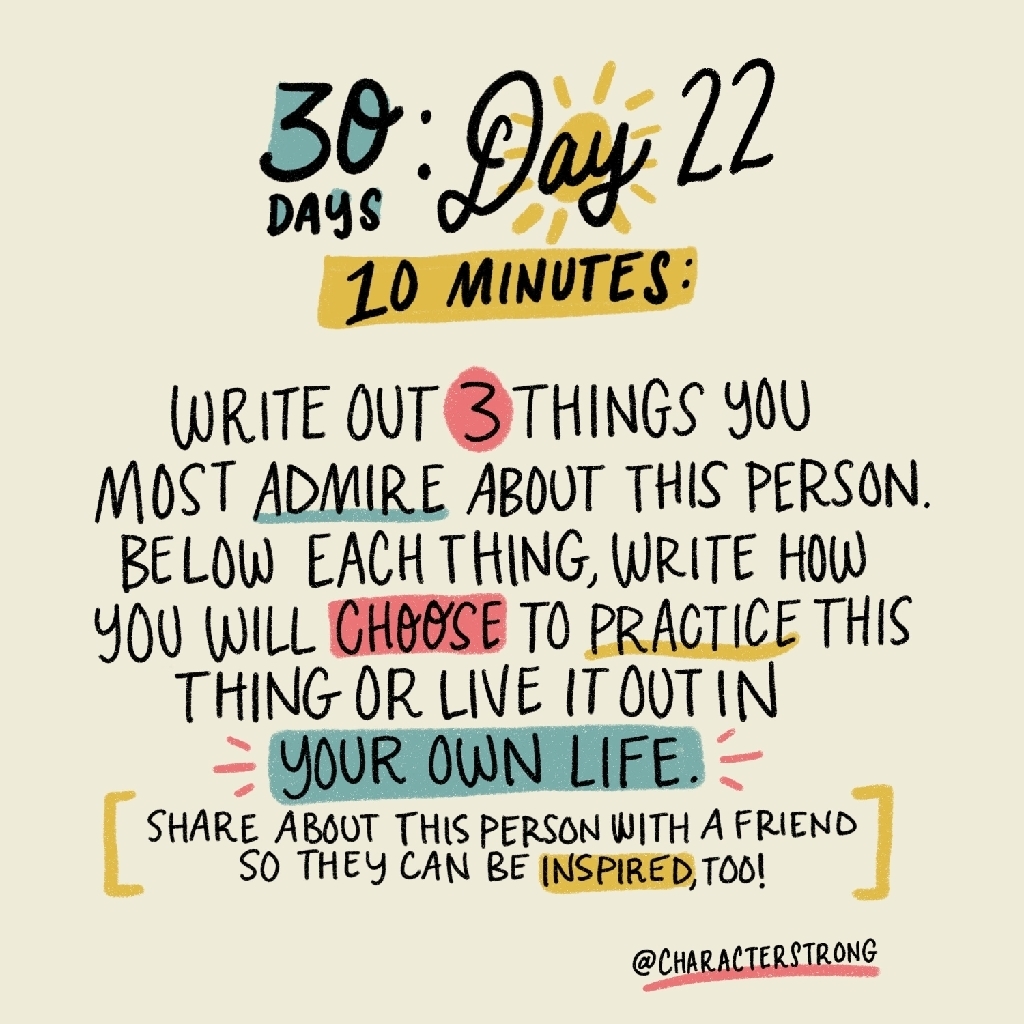 BPI will take Team/Individual Pictures  Sept. 6-ICMS football 3:30 and cheer pictures will follow the football team. Varsity Softball - Sept. 7, 3:30. Pre-order online at link below.
https://vando.imagequix.com/g1000954172
. Order forms available for cash/check day of pictures.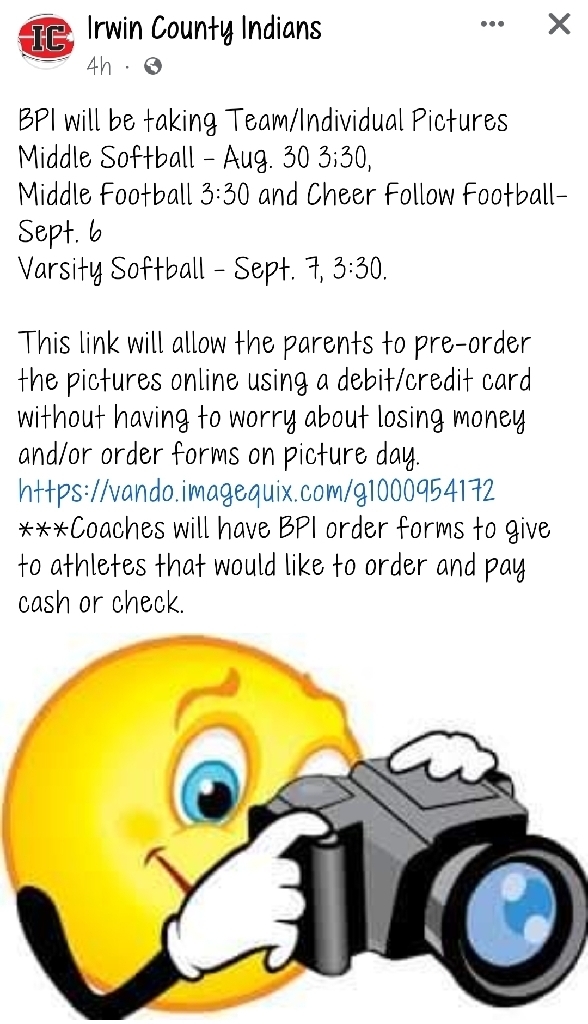 Irwin County School will be closed Monday, Sept. 5th in observance of Labor Day.