Center Parc Stadium Information, Guidelines and Policies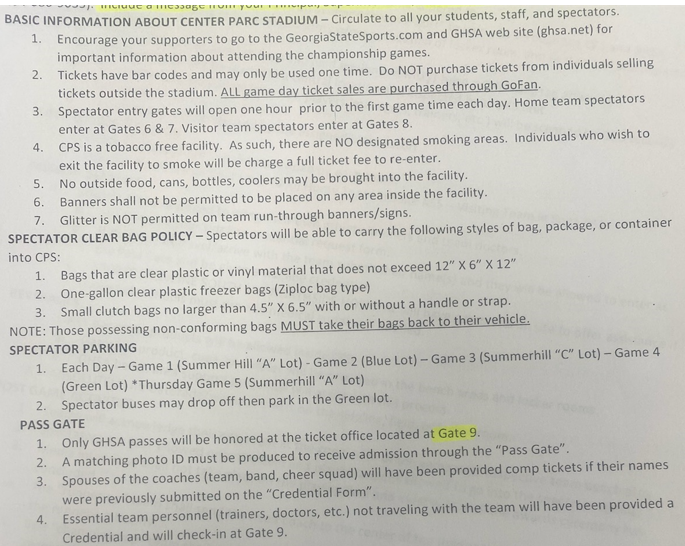 GHSA A-Public Football Championship Game Irwin County vs Brooks County Ticket Information

Early Release Information for 12/9/2021 and Virtual Learning Day 12/10/2021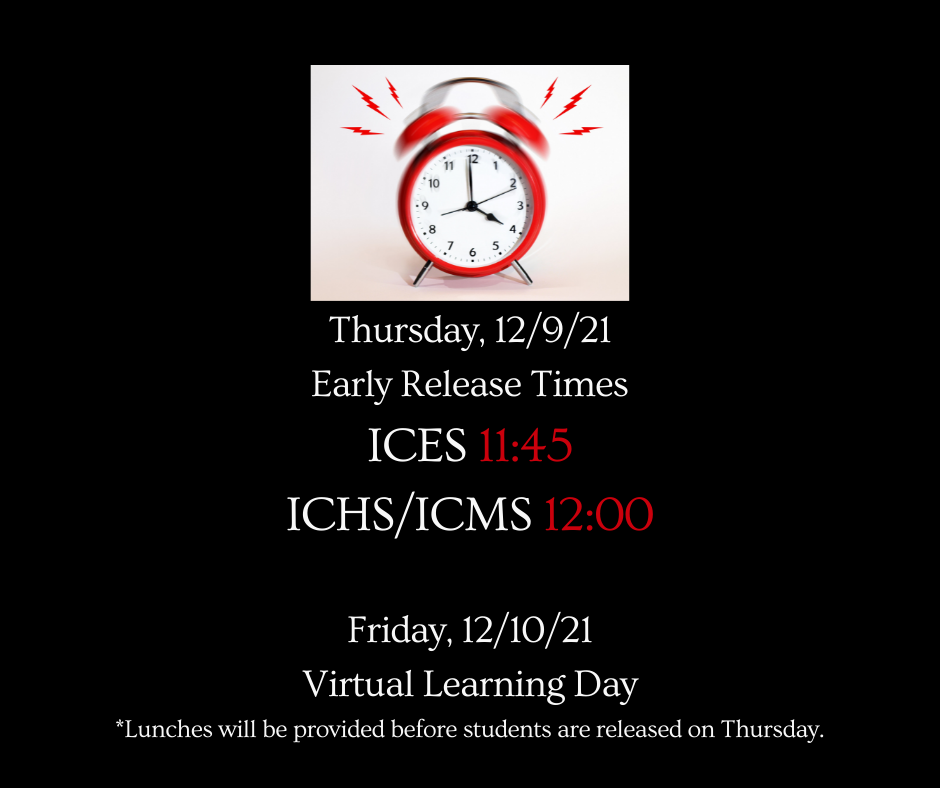 December 4, 2021 ANNOUNCEMENT from Irwin County Schools Good afternoon, Indian Nation,   Our Indians have done it once again with a big win Friday night! They will be traveling to Atlanta on Thursday, December 9, 2021, to play at 8:00 p.m. in the GHSA Football A Public Championship game. We will have an early release day Thursday, December 9, 2021, for all students and staff.     Friday, December 10, 2021, will be a virtual day for all students and staff. Each school will communicate with parents and students regarding class work and expectations for virtual instruction. Please contact your child's teacher if you have any questions.     All students will be served lunch early on Thursday, December 9, 2021.   Additional details will be forthcoming regarding early release times for Thursday,  December 9th.    Thank you for your support. GO INDIANS!!!!

What is today, Irwin County?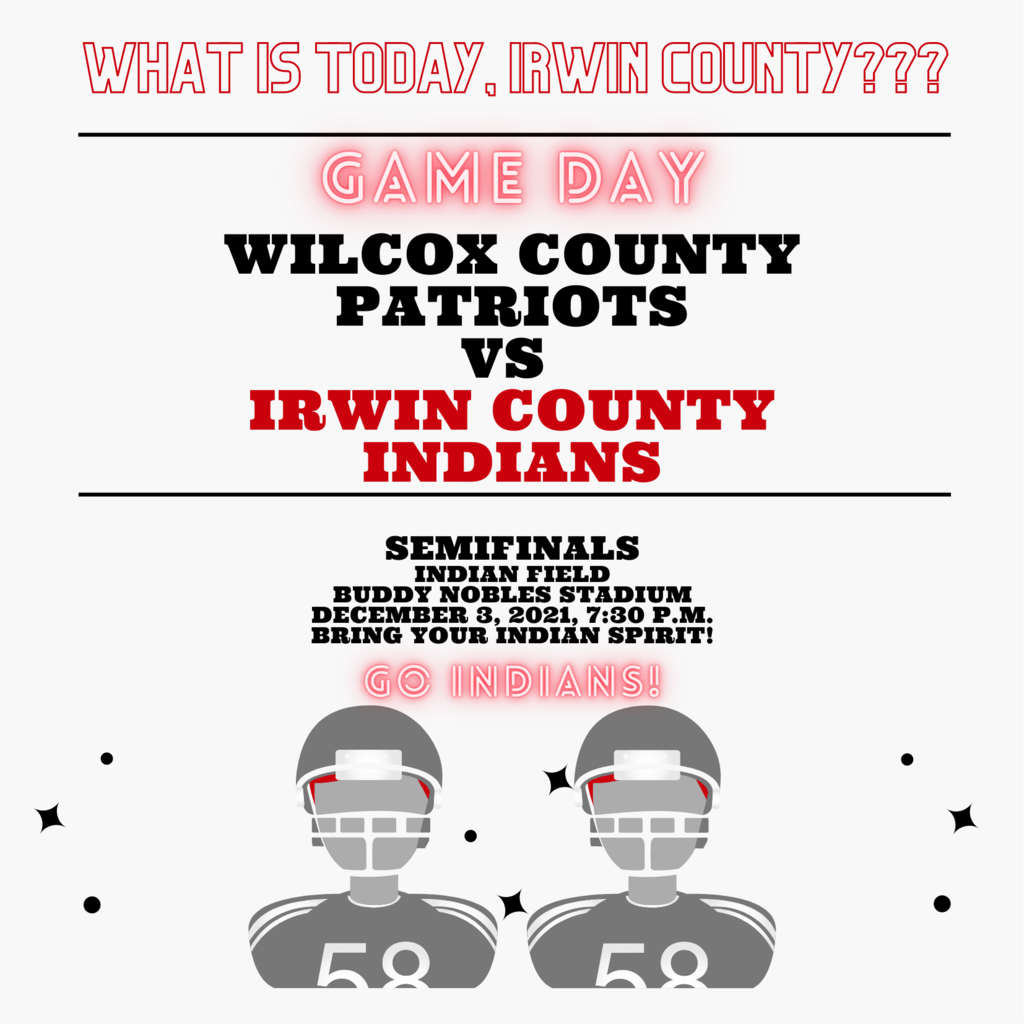 ICHS/Thespians Society announce their King and Queen of Hearts Fundraiser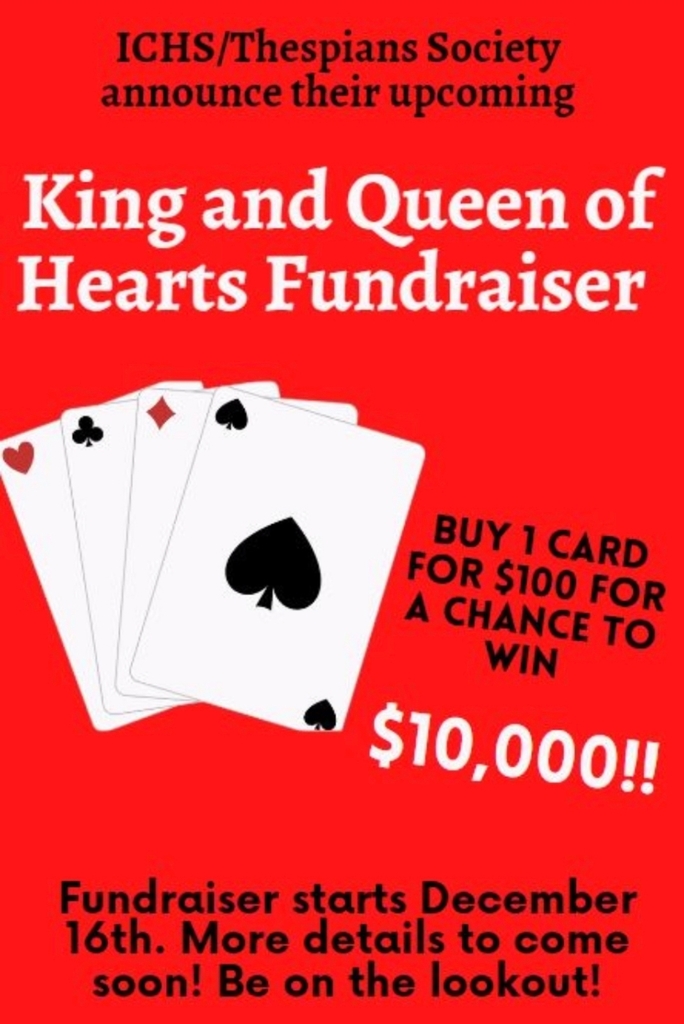 ICHS EOC Schedule December 2021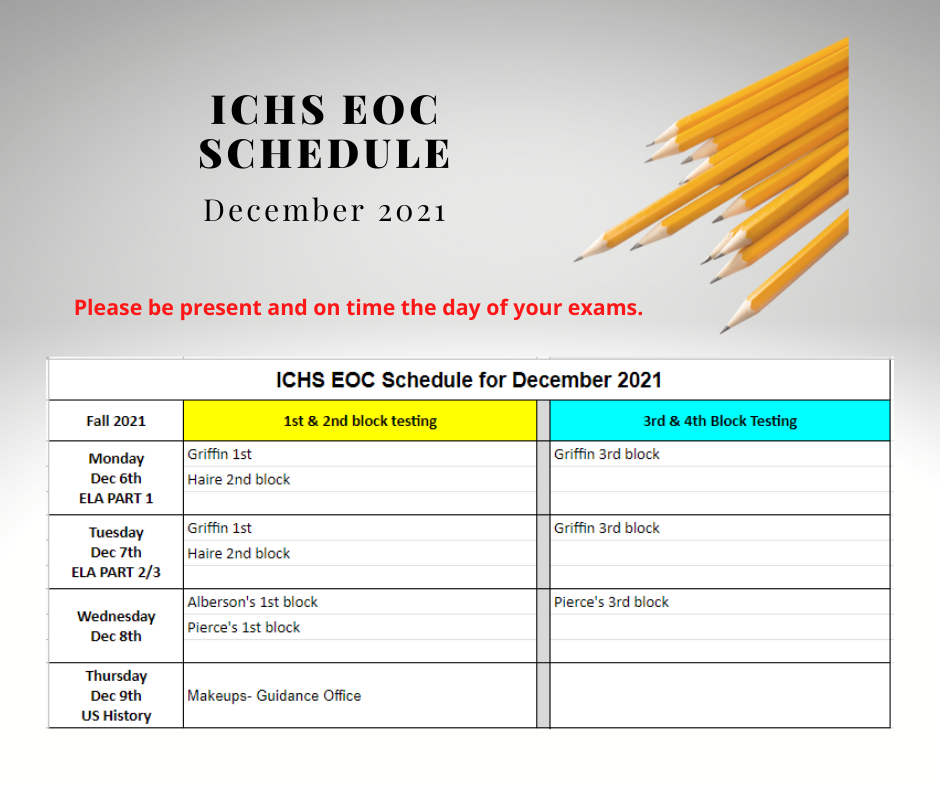 Wilcox County vs. Irwin County Ticket Information

GHSA Round 4 Football Playoffs Irwin County Indians vs. Wilcox County Patriots

Indian Nation Vex Tournament Tipping Point will be the competition this year. The tournament will be held in the high school lunchroom this Saturday, December4, 2021. The agenda is included with this post. There is no charge for spectators. There will be 17 robots competing from 9 different schools. Two schools from Atlanta are making the trip down to compete. The 2 winning robots will advance to the State Tournament held in Locust Grove. Please come out and support our students competing in the tournament! GO INDIANS!!!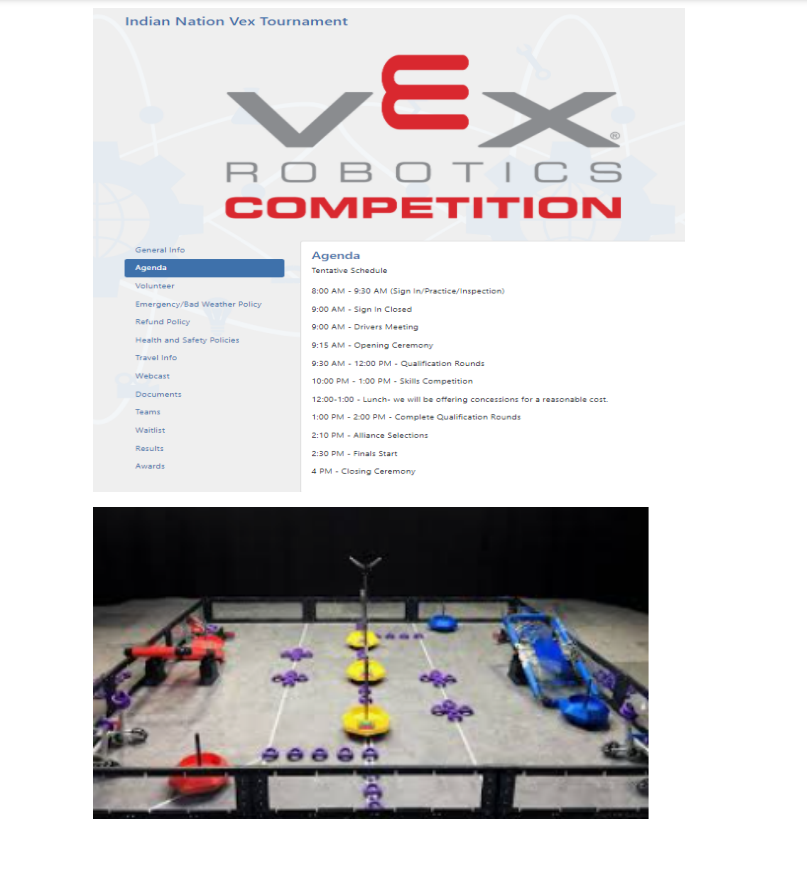 ABAC Upward Bound Program Upward Bound provides fundamental support to participants in their preparation for college entrance. The program provides opportunities for participants to succeed in their precollege performance and ultimately in their higher education pursuits. Upward Bound has been a vital part of ABAC and surrounding communities since 1977, motivating students to succeed for over forty years. Please click on the link the below to visit the site and learn more about the Upward Bound program.
https://www.abac.edu/academics/multicultural-education/upward-bound/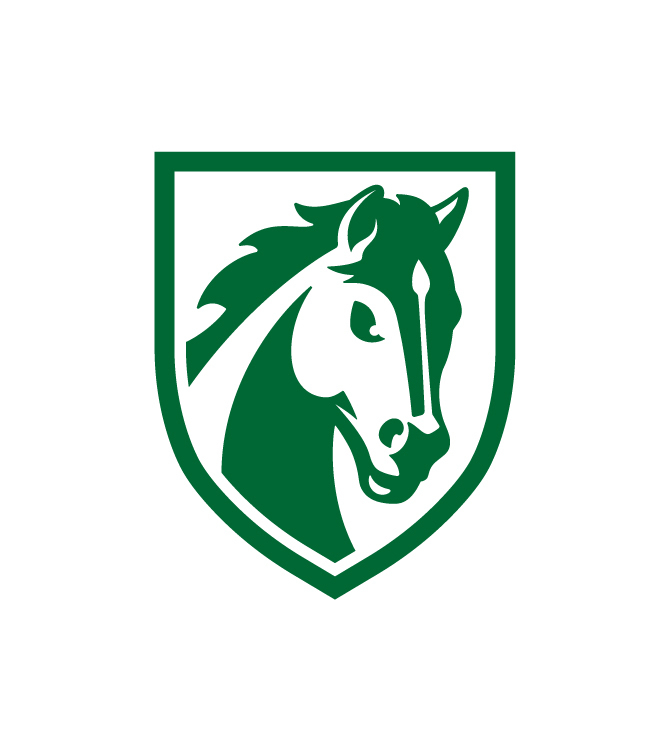 ICHS FFA News and Activities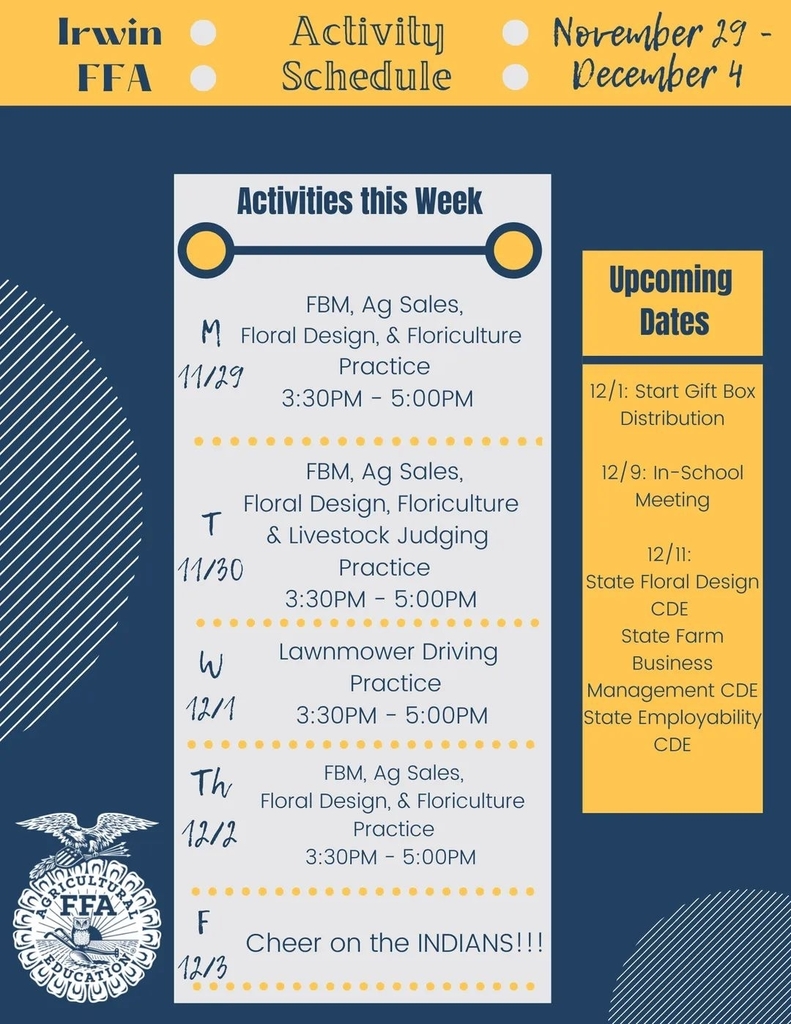 The Jessica Ross Memorial Blood Drive will be held at ICHS on December 1st from 9:00 a.m. until 3:30 p.m.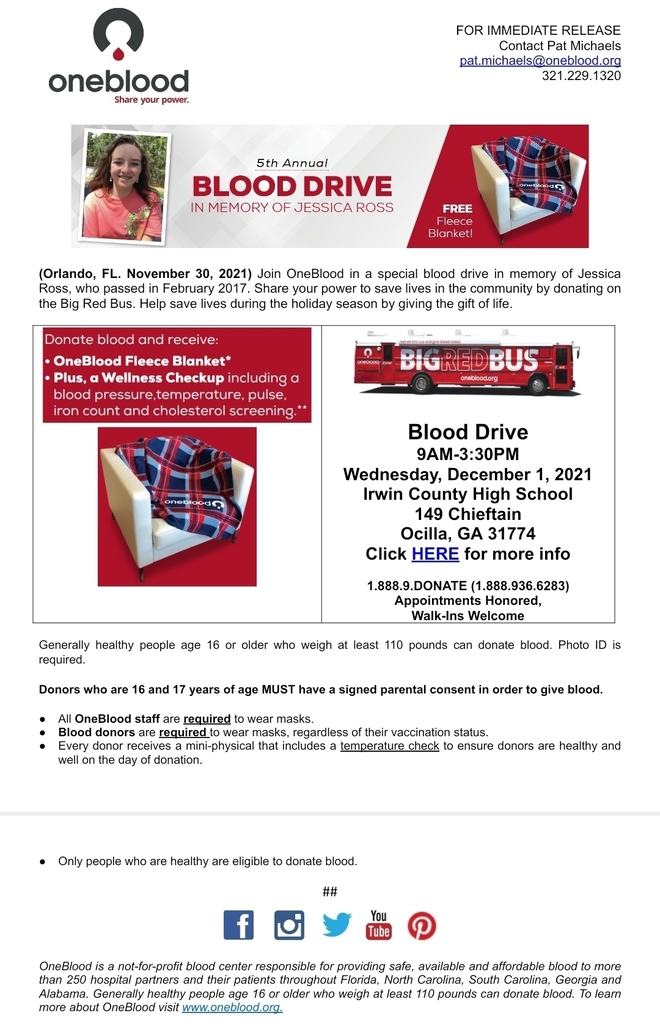 IRWIN WINS 28-15!!!! Up next, will be the winner of Wilcox County and Manchester! Way to go Indians!!! Heading to the Semifinals! GO INDIANS!!! #weareirwin 🏈❤💯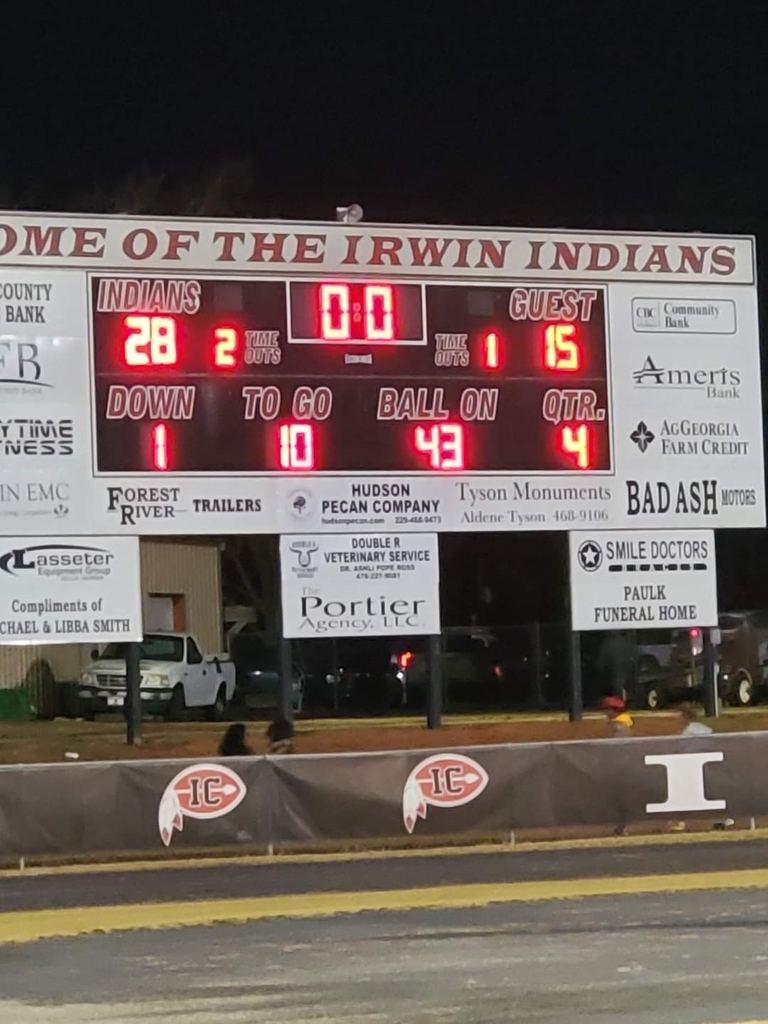 IT'S GAME DAY, INDIANS!!!! Please come out and support the coaches and players tonight at 7:30 p.m. Let's show some of that Indian Pride and cheer the team on to victory!!! #irwincountyindians #ghsaplayoffs #round3 #weareirwin 🏈❤💯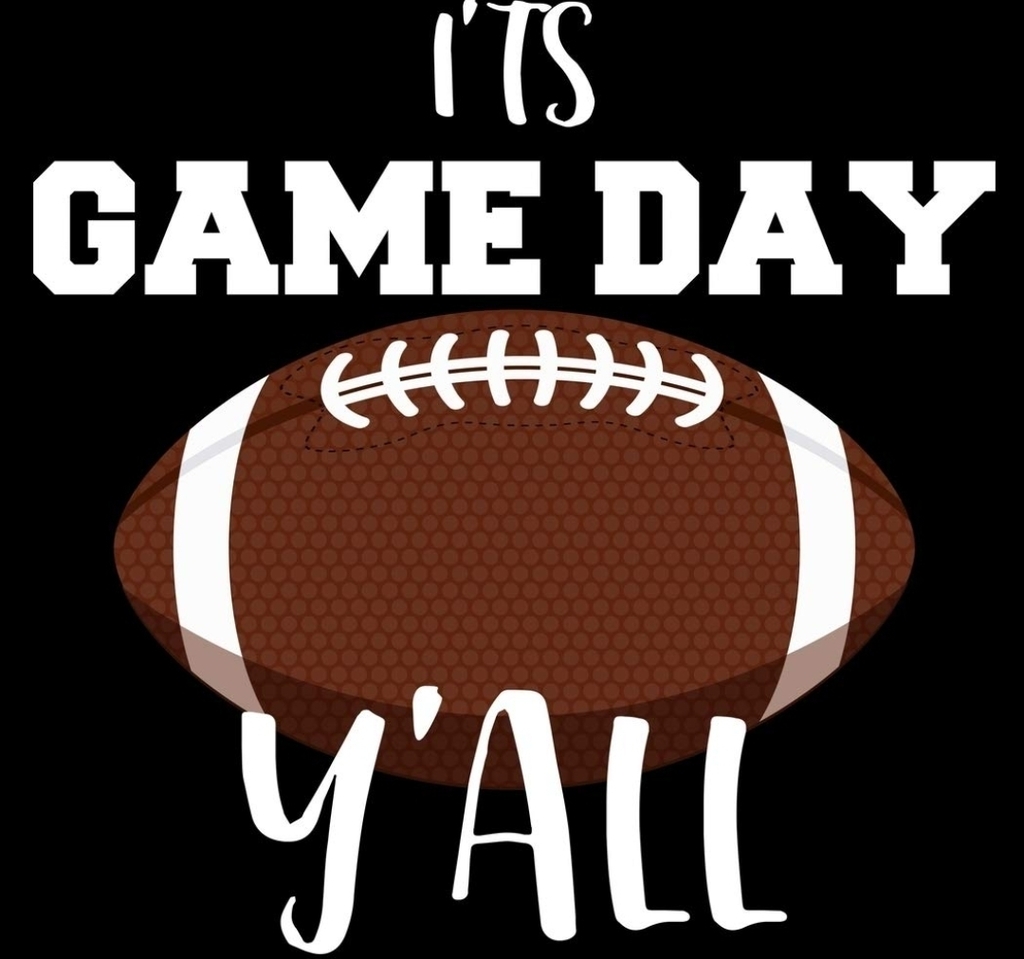 Have a safe Thanksgiving and may many blessings come your way!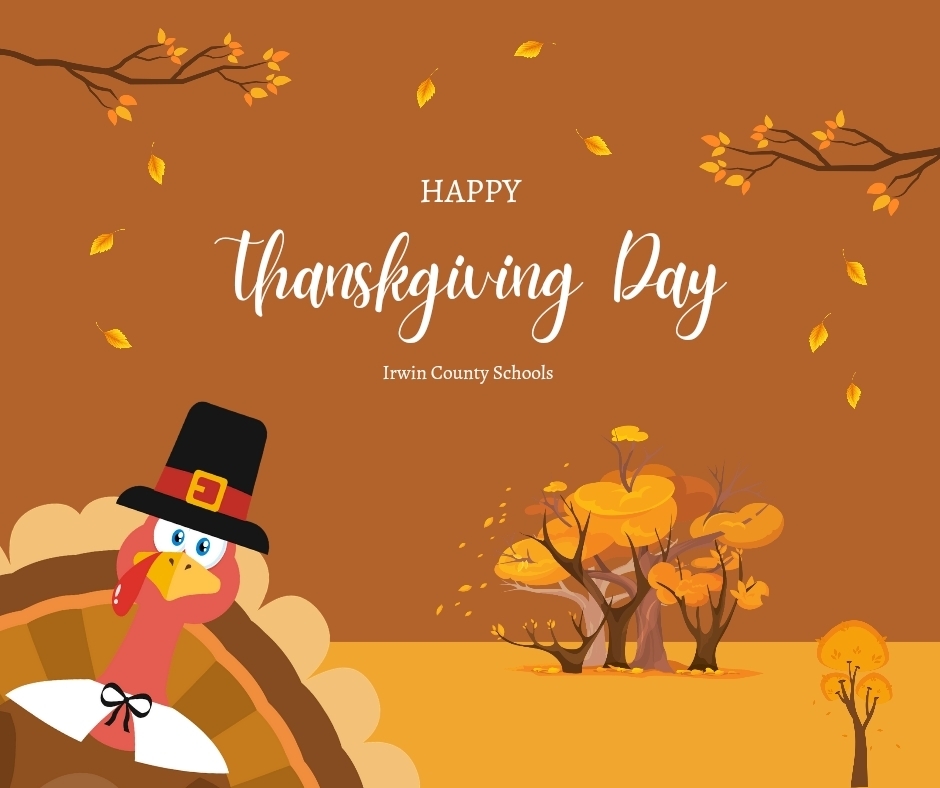 Irwin County High School and Athletic Department Press Release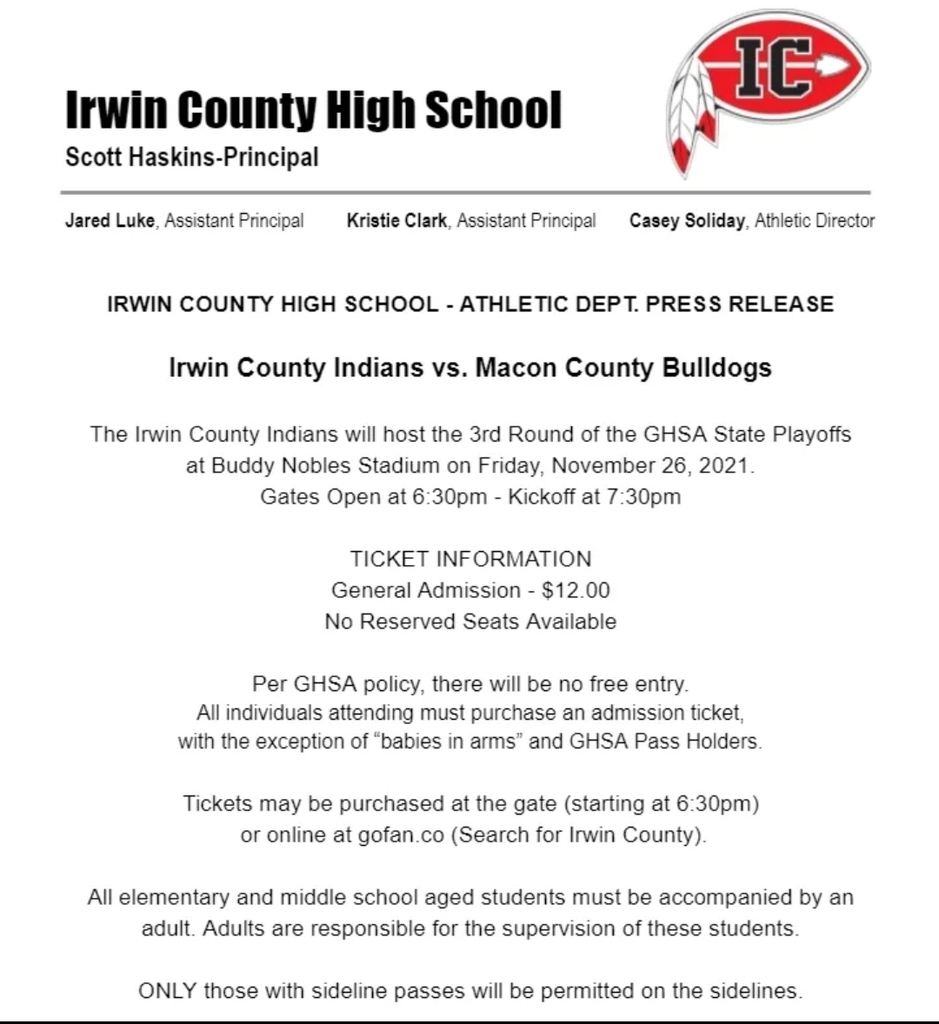 Macon County vs Irwin County @ Home Playoffs Round 3 Kick-off is at 7:30. Tickets will be sold at the gate or on the GoFan App. All tickets are $12.00. GO INDIANS!!!!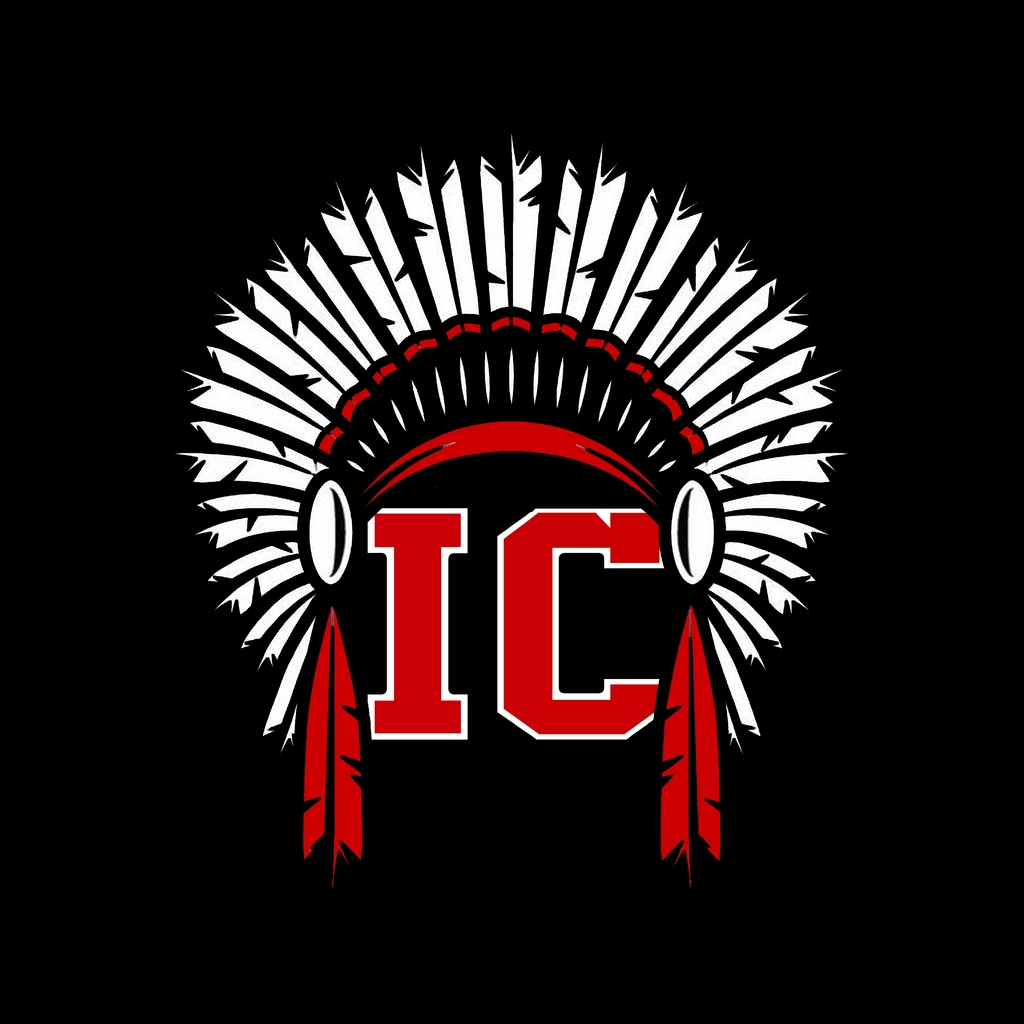 End of the 3rd Qtr. Irwin 44 Lincoln 21

Irwin 23 Lincoln 14 Halftime