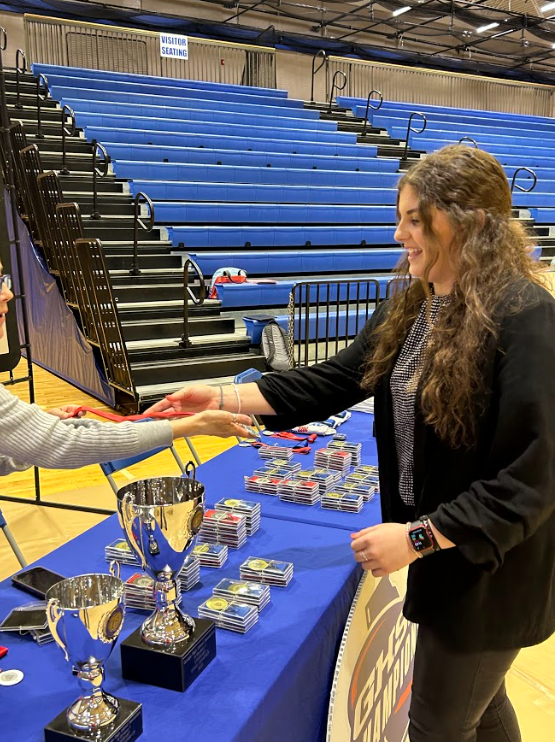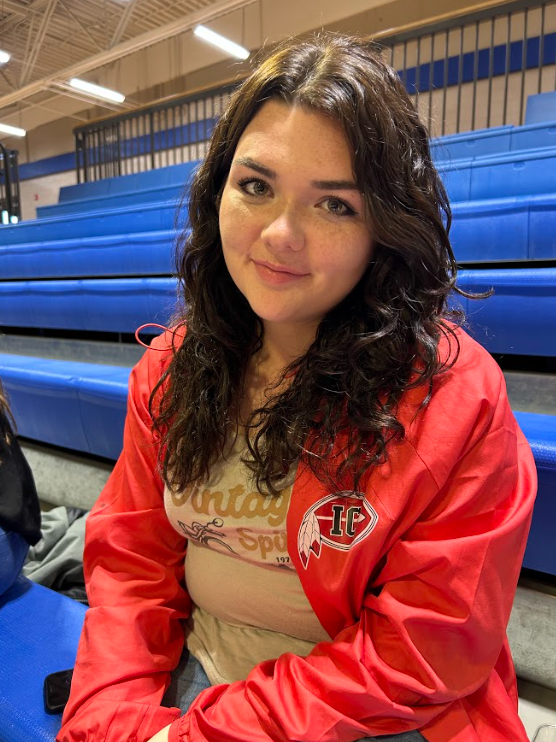 Congratulations to Ela Ash! She won State Runner Up in Domestic Extemporaneous Speaking! This particular contest is very difficult and demanding. Students are given a topic about US politics and only 30 minutes to prep. Students then have to deliver a 7 minute speech in front of the judges providing their opinion and sources to substantiate that argument. Our girl rocked it!!
Also, congratulations to Jaiden Mobley who earned 4th place in state for personal essay.
The Irwin County School System is extremely proud of Ela, Jaiden and the entire team!!! Congratulations!